Photo Gallery of Abandoned Industrial Buildings
Abandoned industrial buildings and sites, such as power plants and factories can be some of the best subjects to explore. Each is unique in their own way. Abandoned power plants tell the history of the town they supported, and the generating rooms are amazing. Factories can contain massive machinery that dwarfs a person standing beside them. Combine that with natural decay that happens in abandoned locations, and you have a great composition for photography.
Abandoned Industrial Sites on the Blog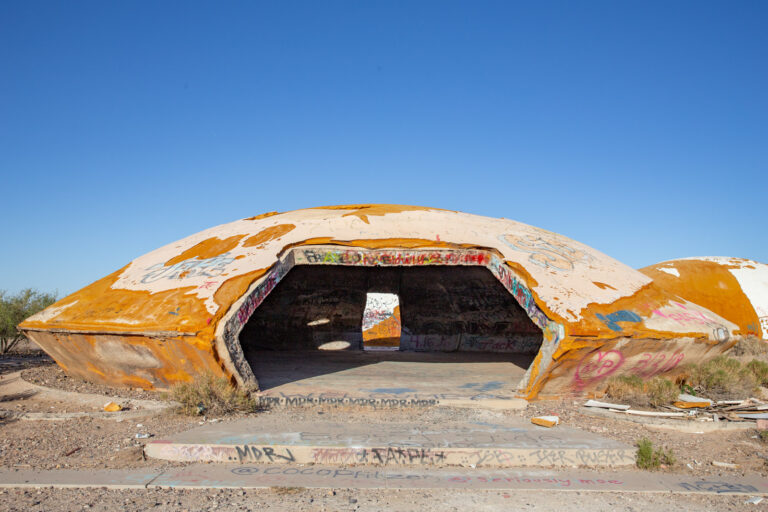 Casa Grande's Abandoned Domes The abandoned domes in Casa Grande,...
Read More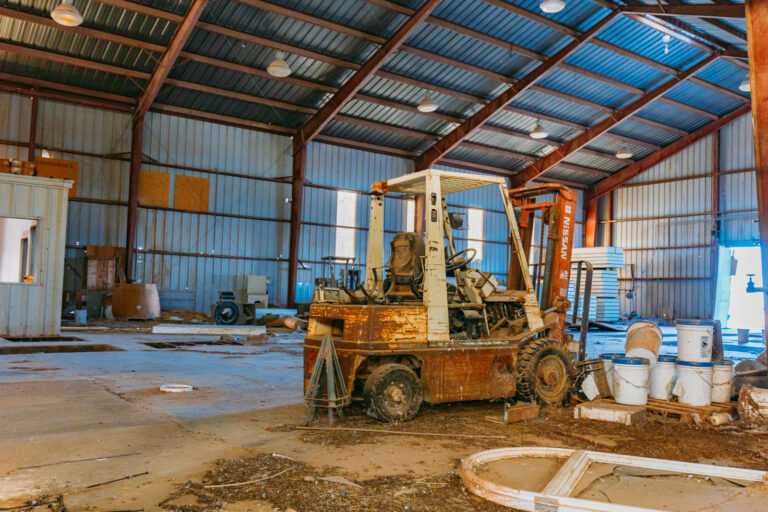 Abandoned Citrus Warehouse in Arizona Lots of  people wonder how...
Read More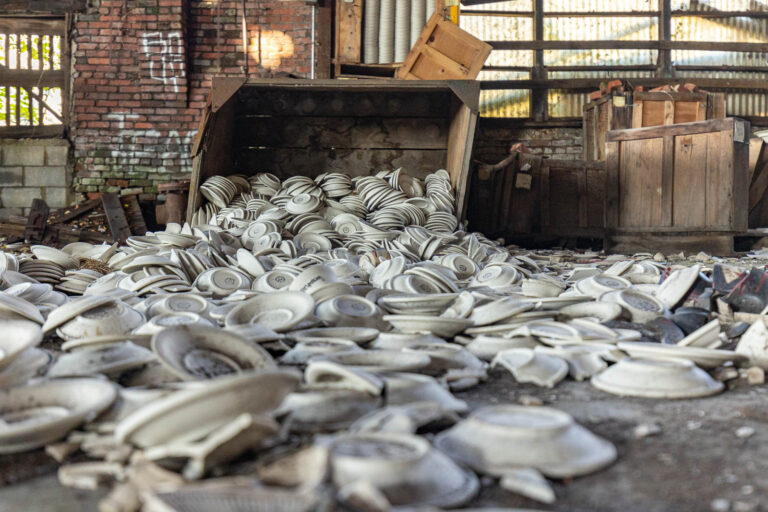 The Abandoned Shenango China Factory Sitting abandoned in a small...
Read More