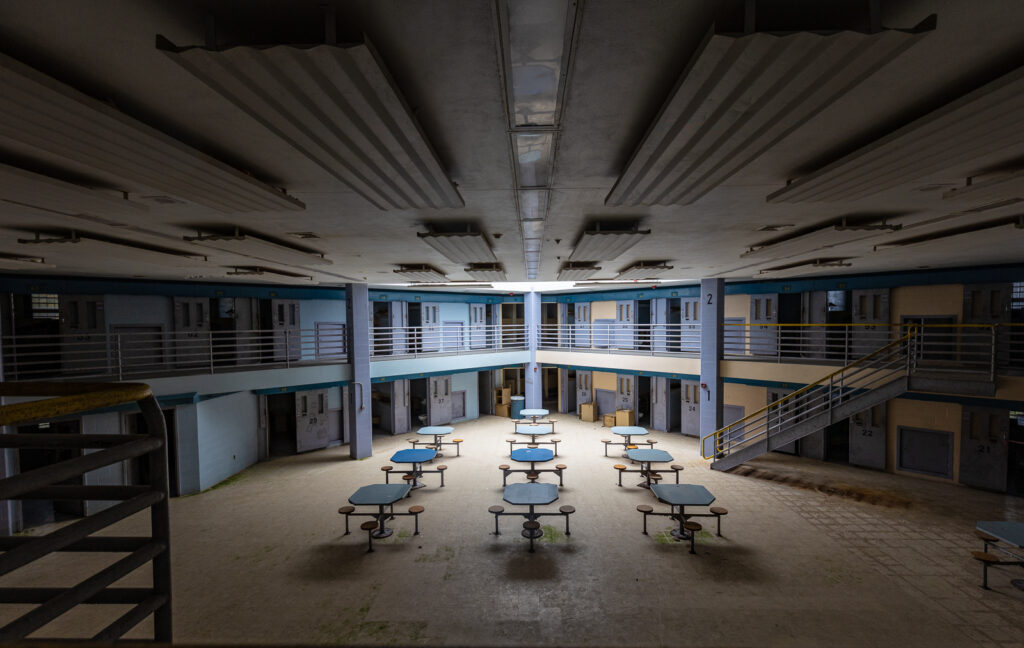 Explore Decaying and Abandoned Buildings
One of the current most popular photography subjects that people are fascinated with is photos of abandoned places and buildings. This style of photography is often referred to as Urban Exploration.
Photos of abandoned buildings from urban explorers have become increasingly popular, especially with the rise of social media and photo and video apps such as Instagram and TikTok. This popularity and increased attention has also created an influx of people interested in urban exploration, and photographing these abandoned buildings on their own.
This site is dedicated to photographing old, historical, and abandoned buildings, and to preserve their history through photographs. Not all of these older buildings will be saved or repurposed, with many eventually being torn down. 
Browse photo galleries of abandoned schools, hospitals, churches, asylums, power plants, and more. Check out the store to order prints of your favorite photos, as well as books on abandoned buildings.