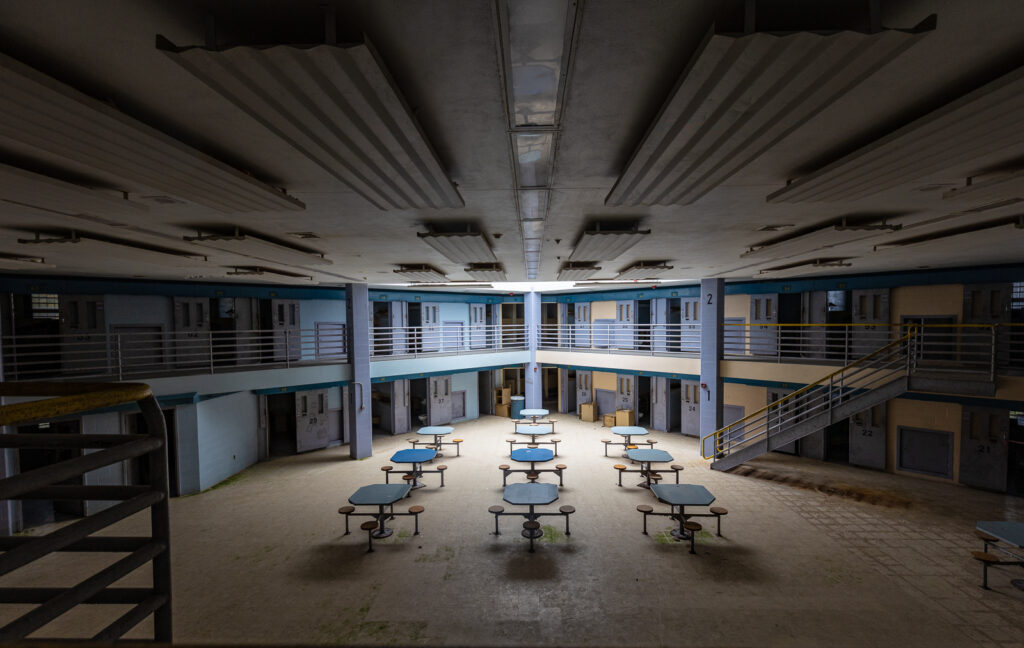 Photos of Decaying and Abandoned Buildings Across the World
A "behind the curtain" look at photos of abandoned places left to rot away.  
Urban Exploration, or "urbex' is hobby of exploring abandoned and forgotten places. Generally urban explorers will document their adventures with photos, causing a major spike in the popularity of this hobby. Just a quick google search for "abandoned buildings" will the fascination that people have with seeing photos and videos of abandoned buildings.
Photos of abandoned buildings from urban explorers have become increasingly popular, especially with the rise of social media and apps such as Instagram and TikTok. This popularity and increased attention has also created an influx of people interested in urban exploration, and photographing these abandoned buildings on their own.
As an urban explorer, my main goal is photographing these old, historical, and abandoned buildings, and to preserve their history through photographs. Not all of these older buildings will be saved or repurposed, with many eventually being torn down, so it's important to document then when we can.
I've traveled across the United States, and internationally exploring and photographing various abandoned places. Below you can browse photo galleries below of abandoned schools, hospitals, churches, asylums, power plants, and more. 
Buy Prints and Copies Of My Books
Check out the store to order prints of your favorite photos, as well as books on abandoned buildings.
Not all images are available in the store. If you have a specific request, click here to message me for customer requests.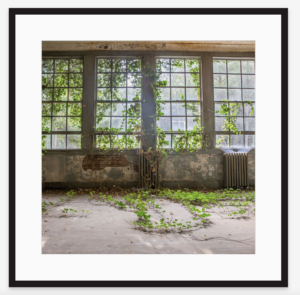 Check Out The Latest Stories on The Blog
Inside the Abandoned Lonaconing Silk Mill *disclaimer: The photos included...
Read More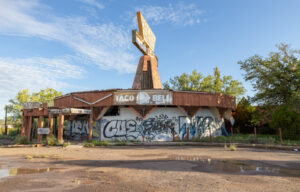 Abandoned Roadside Attraction in Arizona Ft. Courage was not an...
Read More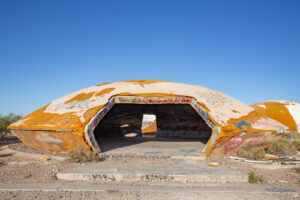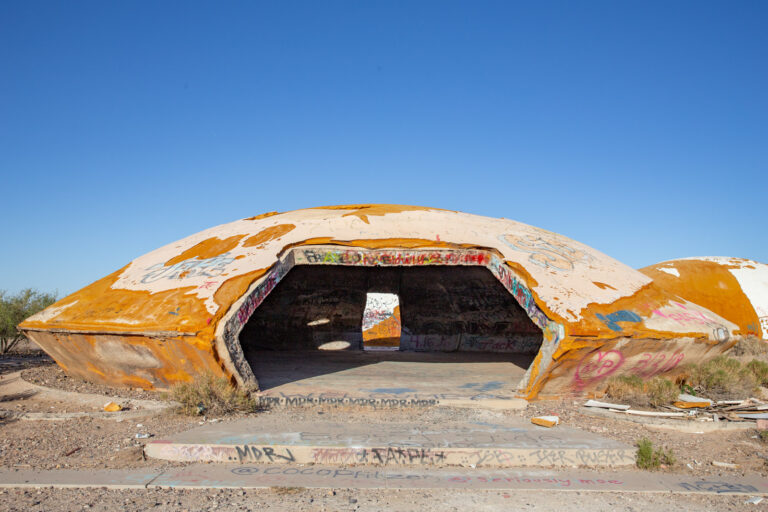 Casa Grande's Abandoned Domes The abandoned domes in Casa Grande,...
Read More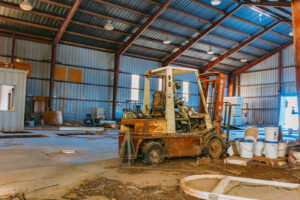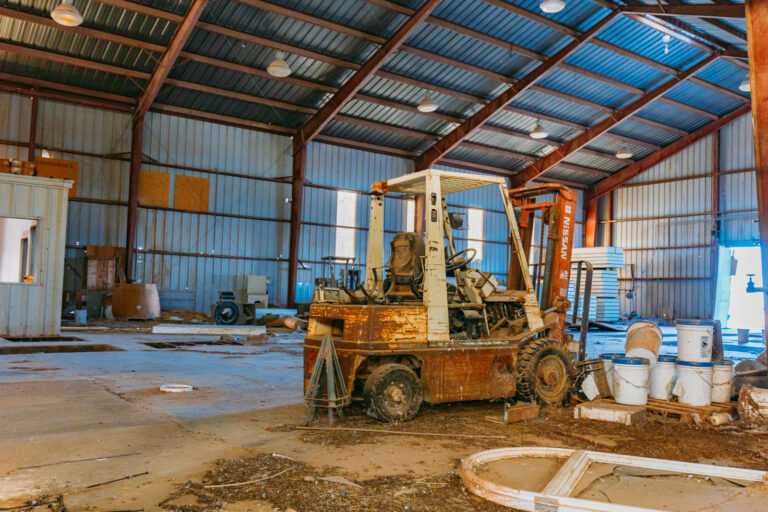 Abandoned Citrus Warehouse in Arizona Lots of  people wonder how...
Read More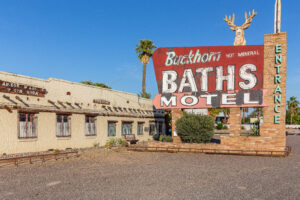 The Abandoned Buckhorn Baths and Mineral Hotsprings Buckhorn Baths and...
Read More