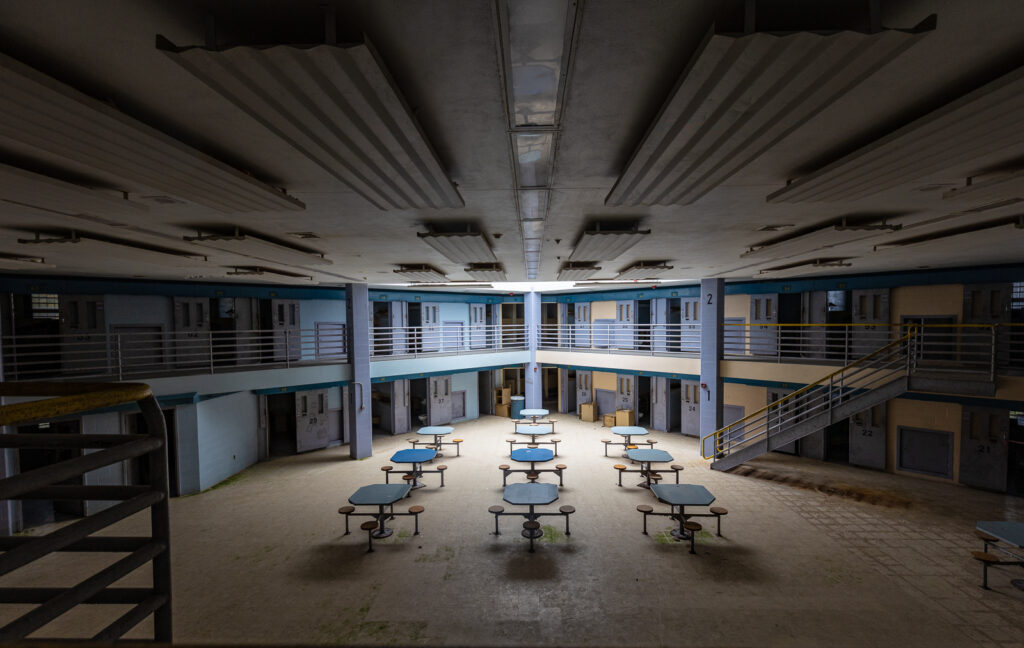 A Photographic Journey of Decaying and Abandoned Buildings
Travel across the United States, and get a "behind the curtain" look at photos of abandoned places left to rot away.  
Today it seems everyone is fascinated with photos of abandoned places. This style of photography is often referred to as Urban Exploration.
Photos of abandoned buildings from urban explorers have become increasingly popular, especially with the rise of social media and apps such as Instagram and TikTok. This popularity and increased attention has also created an influx of people interested in urban exploration, and photographing these abandoned buildings on their own.
This site is dedicated to photographing old, historical, and abandoned buildings, and to preserve their history through photographs. Not all of these older buildings will be saved or repurposed, with many eventually being torn down. 
Browse photo galleries of abandoned schools, hospitals, churches, asylums, power plants, and more. Check out the store to order prints of your favorite photos, as well as books on abandoned buildings.
Read the Latest Stories on the Blog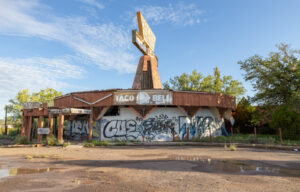 Abandoned Roadside Attraction in Arizona Ft. Courage was not an...
Read More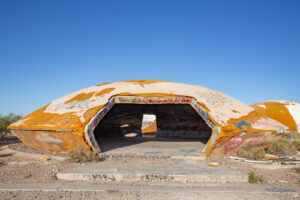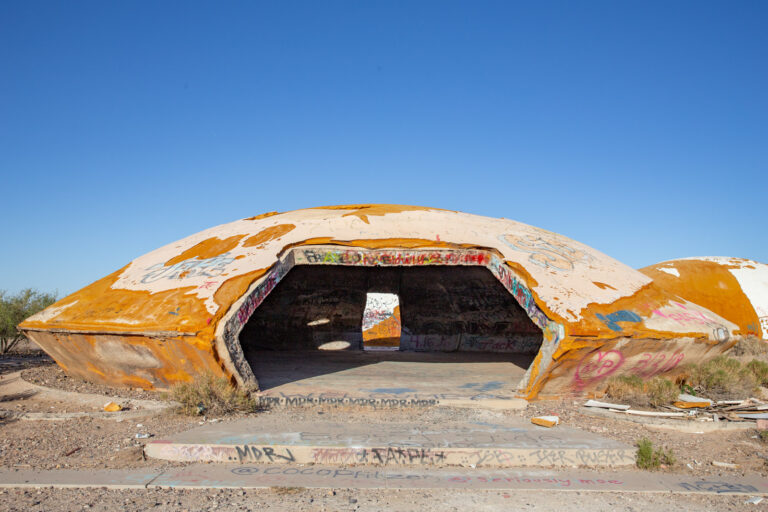 Casa Grande's Abandoned Domes The abandoned domes in Casa Grande,...
Read More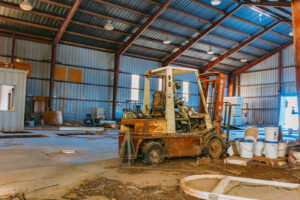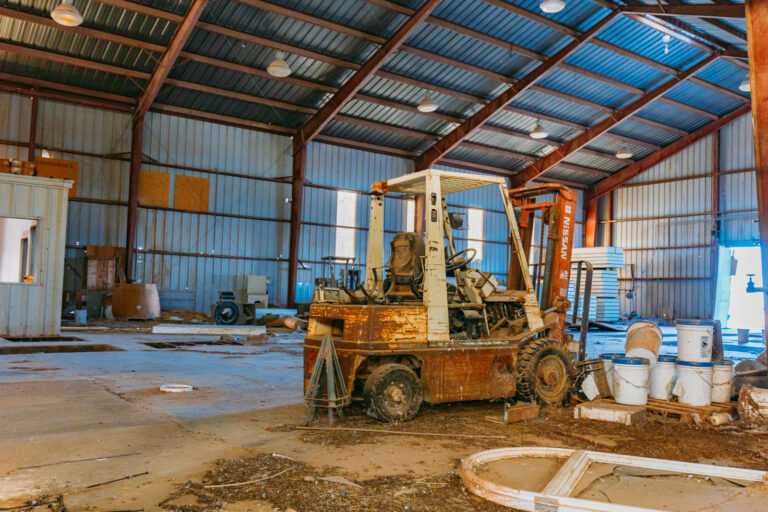 Abandoned Citrus Warehouse in Arizona Lots of  people wonder how...
Read More