Dunnington Mansion: Abandoned in Virginia
Sitting on 1,100 acres and once the home of a tobacco tycoon, Dunnington Mansion, known by several names to locals, sits abandoned in a small rural area of Virginia. Most of the construction of the mansion dates back to the 1800's and early 1900's, but the original roots go all the way back to the 1700's. Original land owner Richard Woodson purchased the property and created Poplar Hill Plantation, which was the original 4 room house. Woodson died in the mid 1770's, and the plantation was then passed down to his daughter, Agnes.  Agnes and her husband would eventually build a bigger, nicer brick house in place of the previous 4 room home. Along with construction of the new brick home, they also built other structures, including housing quarters for enslaved African Americans. Following the deaths of Agnes and her husband, the property was passed to their daughter Frances.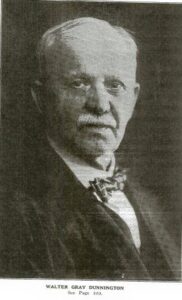 Frances and her husband James Wood would live on the property, and continue expansion. During this time, the plantation was known as the Wood Plantation. Frances and James would continue to run the property for about 40 years, eventually selling it to Captain John Hughes Knight, Jr. Knight would eventually turn the property over to his daughter and her husband, Walter Grey Dunnngton, a tobacco tycoon.  This would mark a key event in the history of the Dunnington Mansion, as expansion as about to take a drastic step forward.
Dunnington oversaw construction that basically rebuilt the entire home, engulfing the original structure. After renovations, the mansion now consisted of 14 room, and almost 9,000 square feet. Mr. Dunnington would live there until his death in 1922, and his wife India would live there until 1960.  She was 103 years old when she passed away.
The property was still cared for and kept up until it was sold in the last 1990s. There were major plans to restore it into a clubhouse for a gold course along with a hotel, and spa.  Those plans crumbled along with the housing crisis of the early 2000's. Eventually a golf course was built nearby, and repurposed/renovated a few of the buildings, while others have been torn down, including an ice house, apple house, two slave houses, a cabin, barns, and several machine sheds.
Since then the mansion and land have been actioned and sold. Plans are pending for the property, but sadly the rumors are that it'll be torn down for redevelopment. Hopefully this beautiful, historical home will be saved and renovated.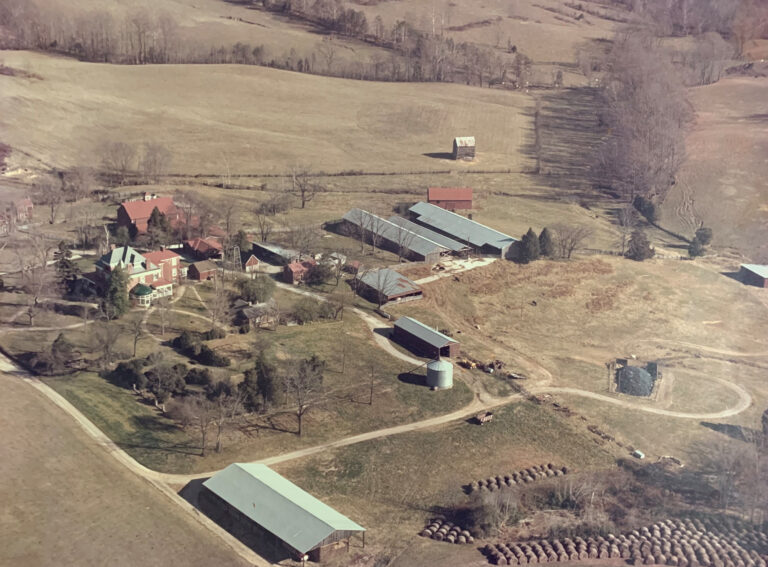 Today: Dunnington Mansion Photos